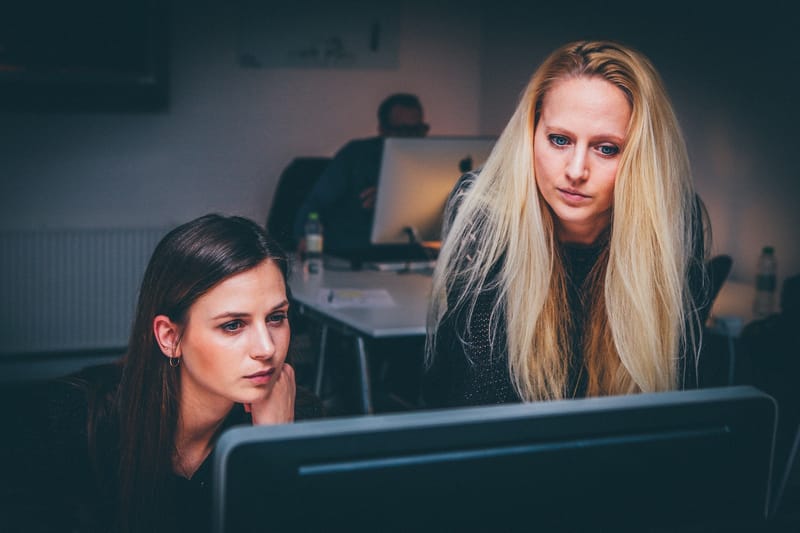 Welcome to
All Personnel Recruitment
, a UK agency that delivers tailored solutions for a full range of vacancy types. We aim to create a transparent, fully inclusive company, driven by its people, pioneering the future of the recruitment industry for the benefits of our partners and customers.
OUR MISSION
All Personnel Recruitment believes in connecting great Employers with great Employees. All Personnel's mission is to be the nationwide leader in the staffing industry. Our assistance reaches our clients nationally, we are always right there when we are needed. Our long-term vision is to place an office in every major town/city nation-wide offering superior service.
OUR PHILOSOPHY
All Personnel Recruitment believes in dealing with companies and candidates with integrity and a commitment to achieve a win-win scenario for both parties in the placement process. We screen our candidates carefully before a presentation to insure we are providing the best match for our client. Likewise; we are up front to our candidates about the companies we represent, and represent our candidate's interests in the matter of opportunity.
EMPLOYEE SERVICES
All Personnel Recruitment is a fully blended company and has recruiting specialists in office, cleaning, engineering, agriculture, driving, recycling, warehouse, construction and skilled labour. We have been helping companies and candidates for many years. We are family, locally owned and managed in Bolton, Luton, Bristol, Plymouth and Liverpool. At All Personnel Recruitment, we are dedicated to matching employee to client, not just filling a position. While meeting this standard is more difficult, it ultimately ensures satisfied and productive employees, greater efficiency for the client, and lower attrition for us. Whether you are an employee or employer, you will find that All Personnel Recruitment offers the kind of service long forgotten by many businesses.